Canvas refillable traveler's sketchbook - small sizes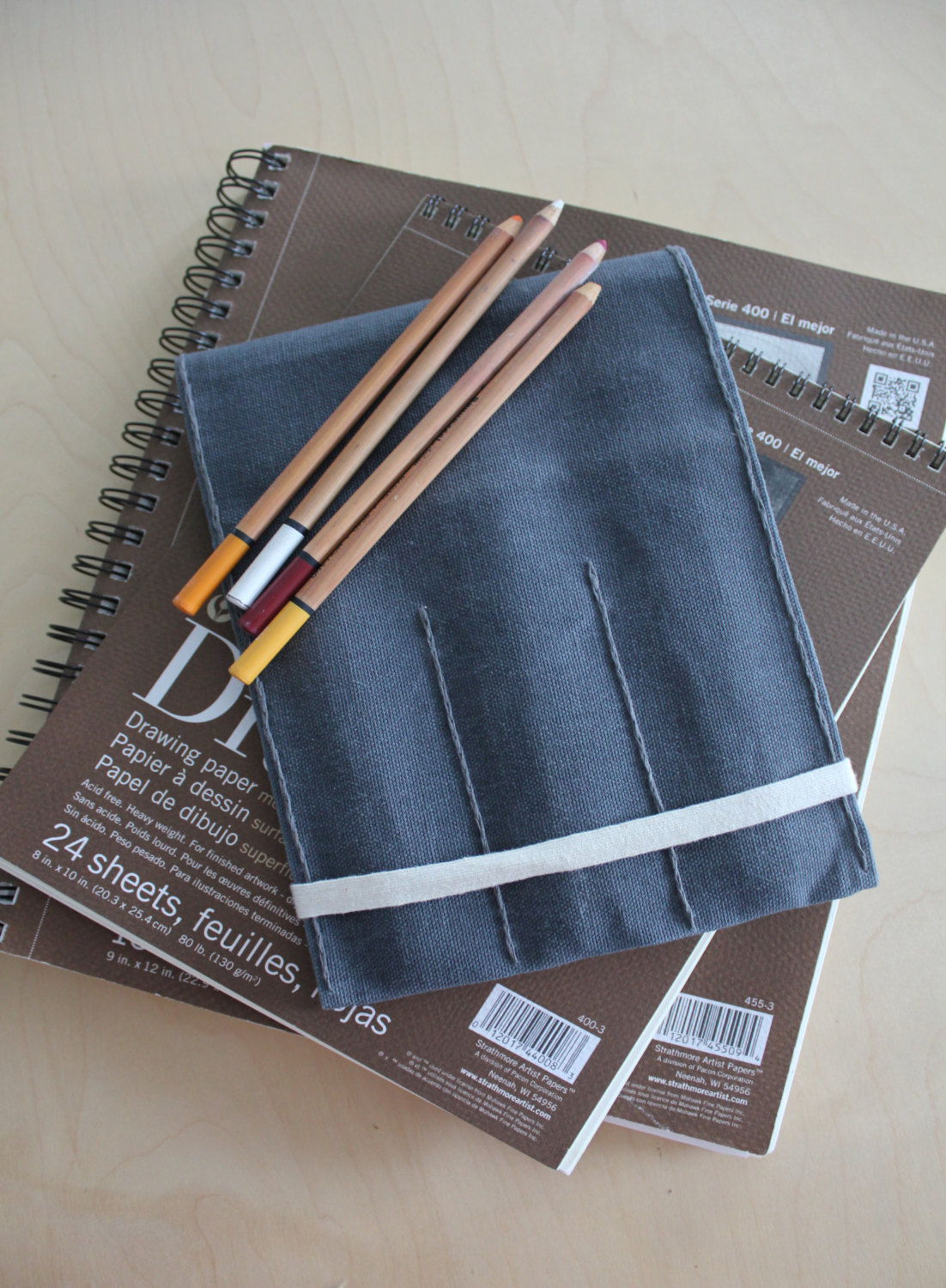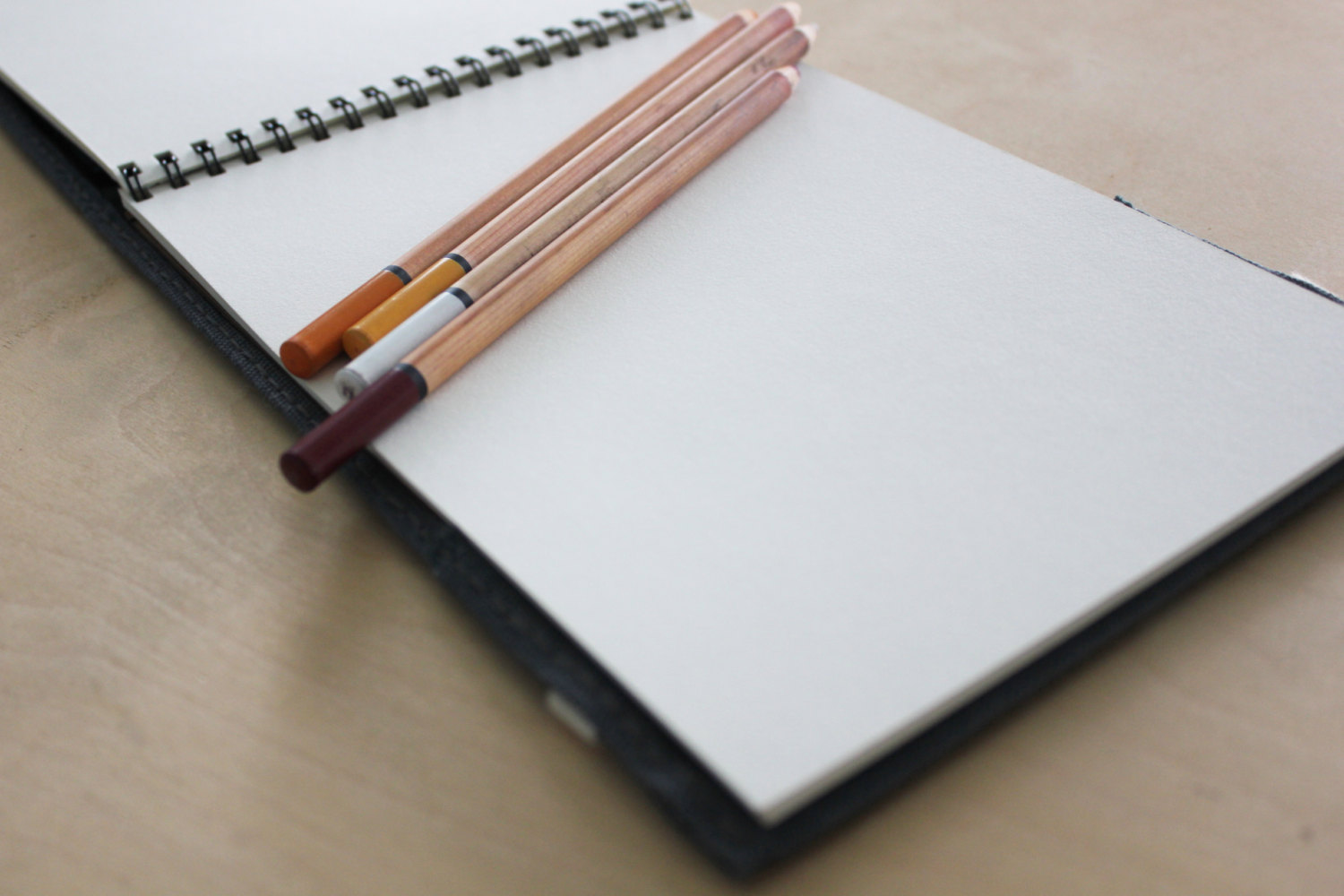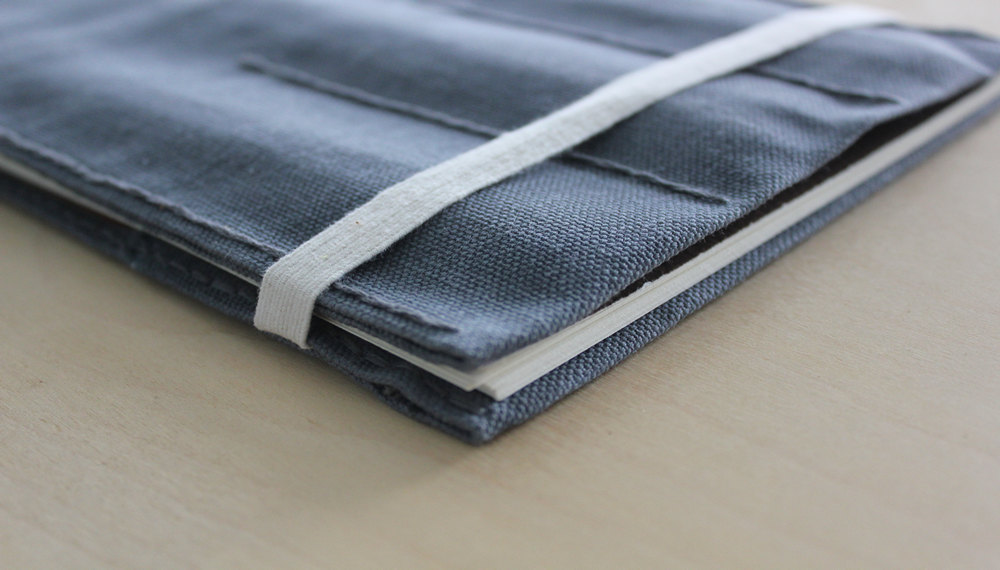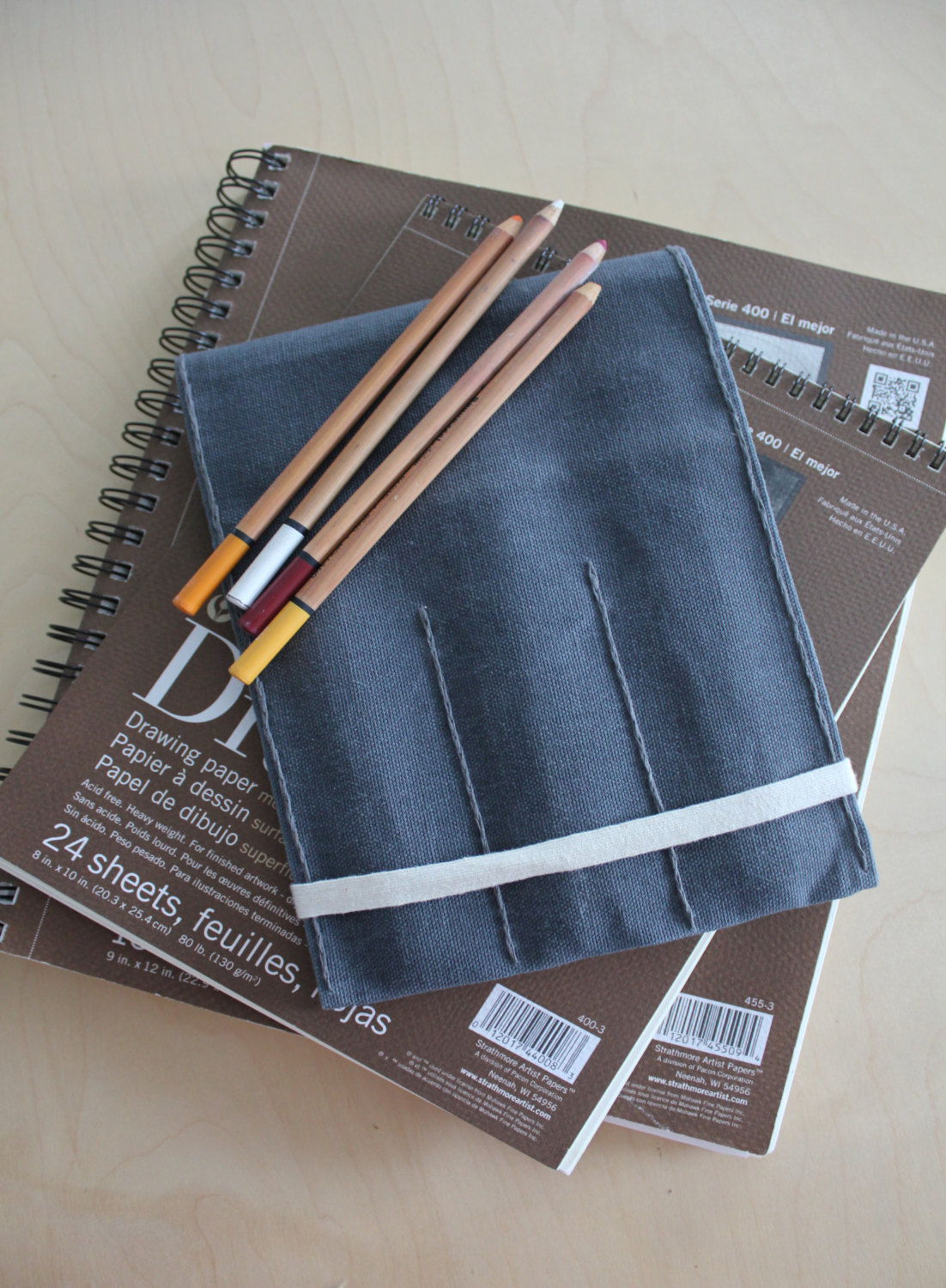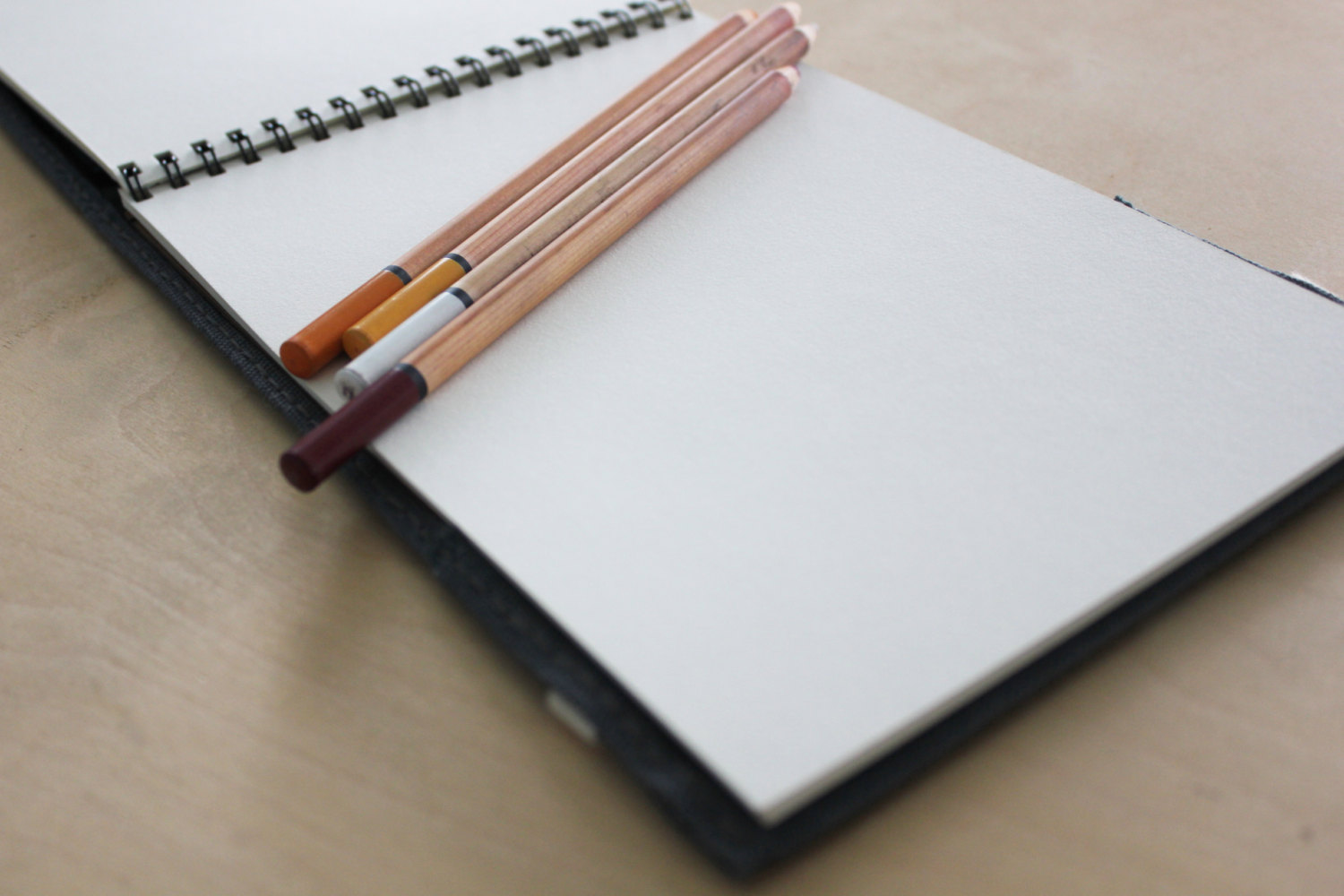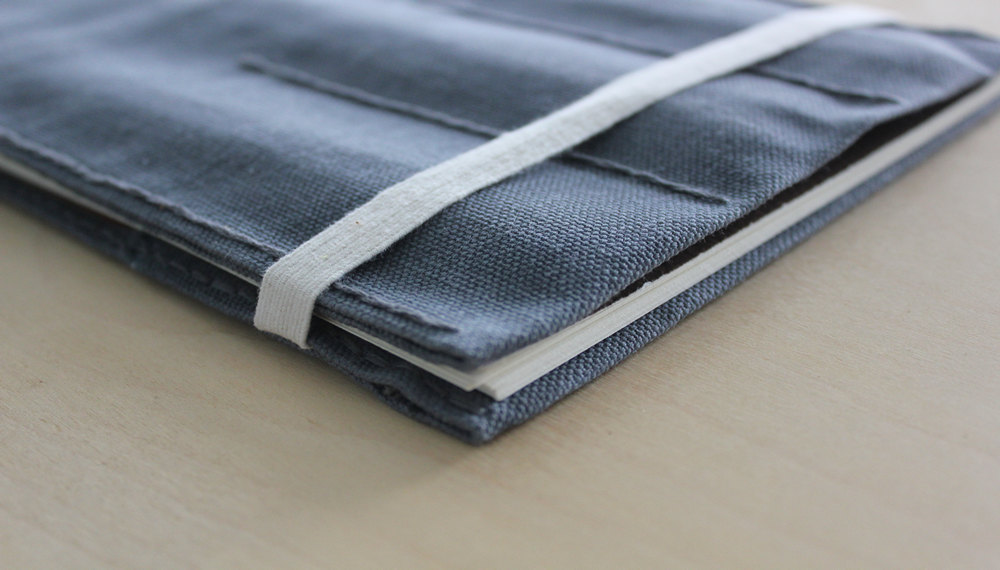 Canvas refillable traveler's sketchbook - small sizes
A beautiful hand-waxed canvas art portfolio to keep a sketchbook and drawing materials all together, is a great idea for an artist...novice or professional! This hand-waxed canvas cover is hand-sewn and includes a pocket for pencils, pens, markers or any item you like to use to create your masterpiece. Each cover comes with a 24-page Strathmore 400 series, medium surface sketchbook. For larger sizes, see link below.

≡ WHAT IT IS ≡
• Choose from one of the beautiful color options from photo (the last four are metallic and are an upgrade. Link is below)
• Each cover comes with your choice of sketchbook (link to larger sized options is below)
• The slipcover fits snugly around the sketchbook and is held closed with an elastic band
• Another elastic band helps to keep drawing instruments in place
• Hand-waxed canvas is made by Texas-based A.L. Frances with natural, local beeswax and then baked in the sun
• Waxing fabric creates a naturally rugged, water resistant and sturdy fabric that ages with a look similar to leather
• You will get a note with your book on how to care for your cover so it lasts
• Pencils are NOT included with this listing

≡ HOW TO USE IT ≡
• Keep a sketchbook and art materials together
• Pop it in a travel bag for sketching on the go
• Doodle on demand
• Reuse it again and again with new sketchbooks

≡ WHO WOULD LOVE IT ≡
• A student
• A teacher
• An artist
• A doodler
• A creative
• A traveler
**This item is ready to ship in 1-2 weeks from order**

≡ HOW ITS SHIPPED ≡
• USPS priority shipping which includes insurance at no extra cost. In most cases, domestic packages arrive within 2 to 3 days. International ships first class mail and can take 6 to 21 business days or more. If you need it sooner please upgrade the shipping when ordering.
• All items are wrapped in tissue paper and tied with baker's twine so it's ready to gift.
• This can be shipped directly to your recipient with a hand written message by me, but from you!
• Please indicate message with order

≡ WHY BUY FROM BLISS ≡
• Everything is made by hand, one at a time with great care and love. That means every hole is hand punched, every paper is hand cut and every book is hand sewn.
• All book stitching is guaranteed! If it ever becomes loose or undone, simply return it and it will be restitched at no cost.
• Materials are hand selected by me!
• Nearly everything can be made custom. You provide the idea and I will provide a beautiful and totally unique piece.
• It's my passion! I wake up thinking about what I can create and go to bed dreaming about new things for tomorrow.