Large raw-edged refillable leather journal - graph, lined or unlined paper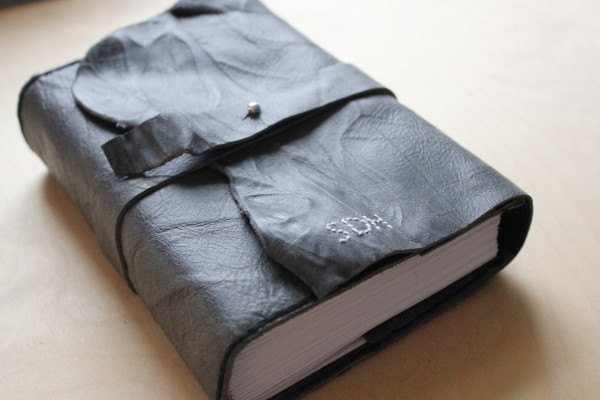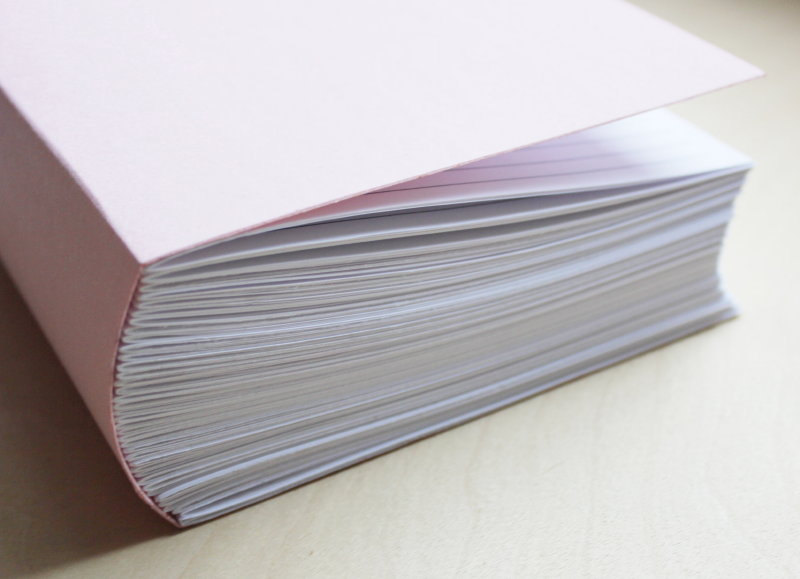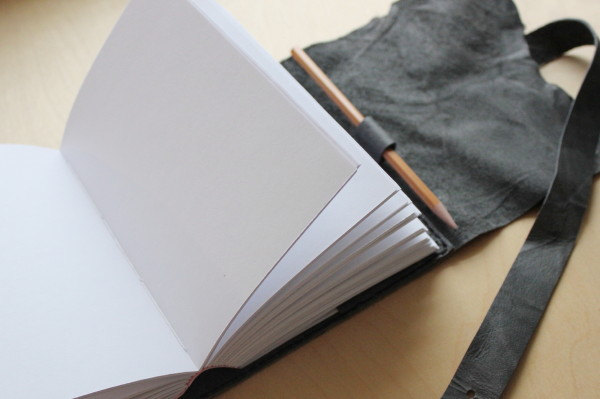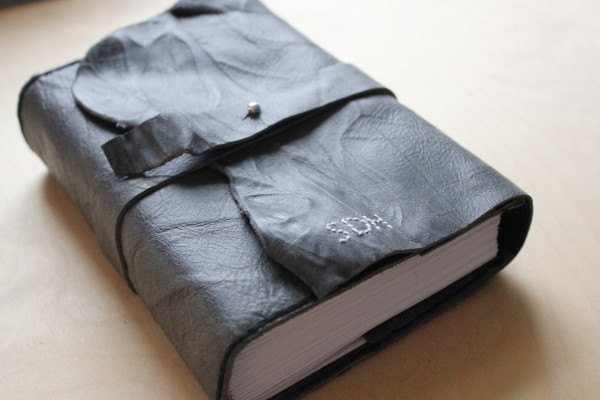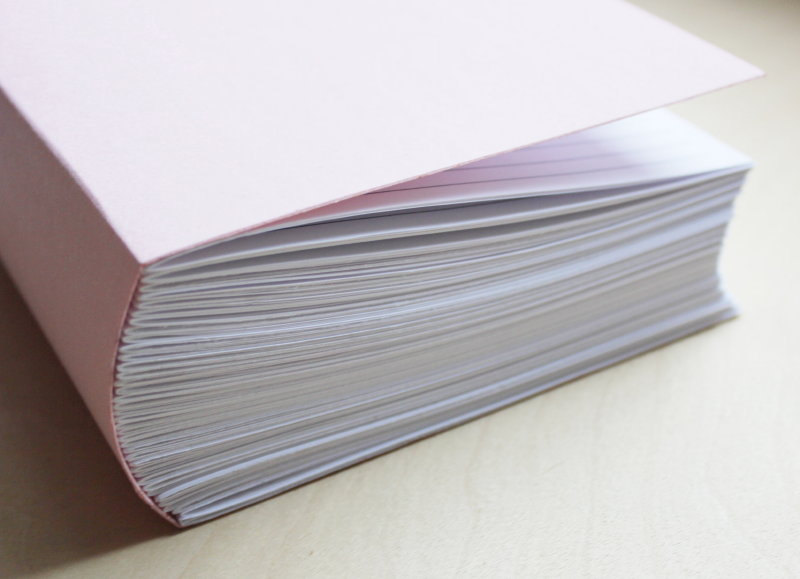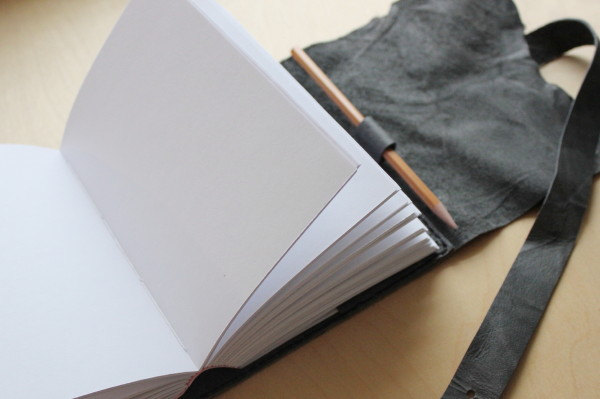 Large raw-edged refillable leather journal - graph, lined or unlined paper
There is nothing like a worn in pair of shoes or leather bag, so why not a journal? This leather refillable slipcover for your journal will be with you as long as you use it, but you can replace the inserts year after year or month after month!

≡ WHAT IT IS ≡
• Choose from one of the leather options in the last photos. Colors that are pictured but not on the drop down menu are NOT currently available.
• Select one insert you wish to purchase with this cover:
- graph paper
- unlined paper (blank)
- lined paper
• This journal cover features a flap that closes around the exposed pages of the insert.
• Wrap-around matching belt closure with button stud
• Matching internal pen loop
• Each insert and leather cover is HAND SEWN and is backed by a thin book binders board to help keep it's shape. It also allows you to keep them for future reference or for posterity!
• The insert measures 7"H x 5"W x 1.5 - 2"D and contains 600 pages (front and back)!
• The slip cover fits snugly around the insert.

** Embroidery is not included in the listing price of this item. You must purchase that as an upgrade.
**This item is ready to ship in 3-5 business days from order**

≡ HOW TO USE IT ≡
• Keep a diary
• Write a book or poems
• Take notes
• Doodle
• Replace inserts as often as you like

≡ WHO WOULD LOVE IT ≡
• A student
• A teacher
• A writer or artist
• A note taker
• A planner
• Anyone who wants to look cool

≡ HOW ITS SHIPPED ≡
• USPS priority shipping which includes insurance at no extra cost. In most cases, domestic packages arrive within 2 to 3 days. International can take 6 to 10 business days.
• All items are wrapped in tissue paper and tied with baker's twine so it's ready to gift.
• This can be shipped directly to your recipient with a hand written message by me, but from you!
• Please indicate message with order

≡ WHY BUY FROM BLISS ≡
• Everything is made by hand, one at a time with great care and love. That means every hole is hand punched, every paper is hand cut and every book is hand sewn.
• All book stitching is guaranteed! If it ever becomes loose or undone, simply return it and it will be restitched at no cost.
• Materials are hand selected by me!
• Nearly everything can be made custom. You provide the idea and I will provide a beautiful and totally unique piece.
• It's my passion! I wake up thinking about what I can create and go to bed dreaming about new things for tomorrow.