Wine tasting leather journal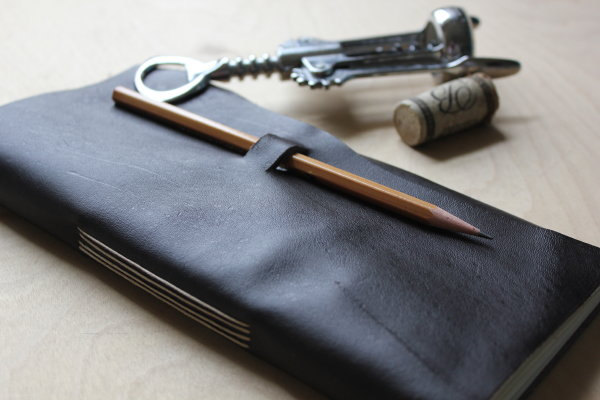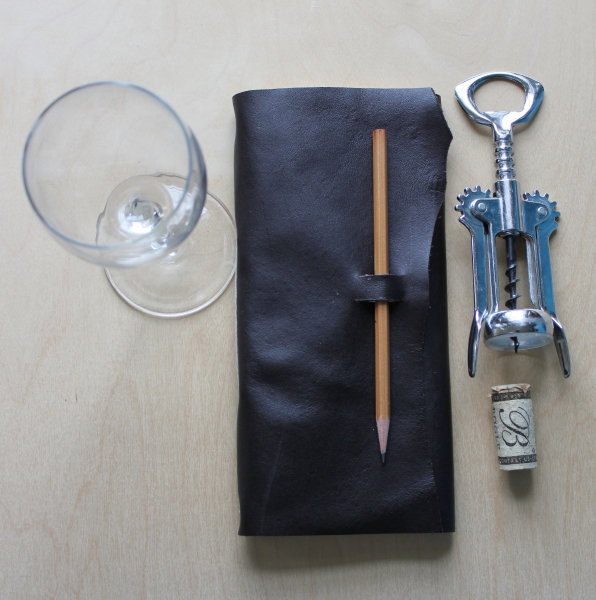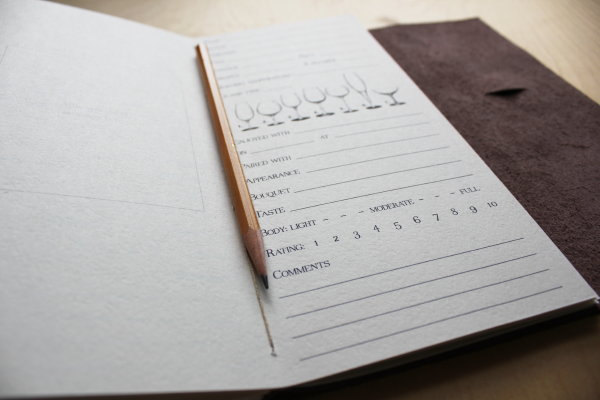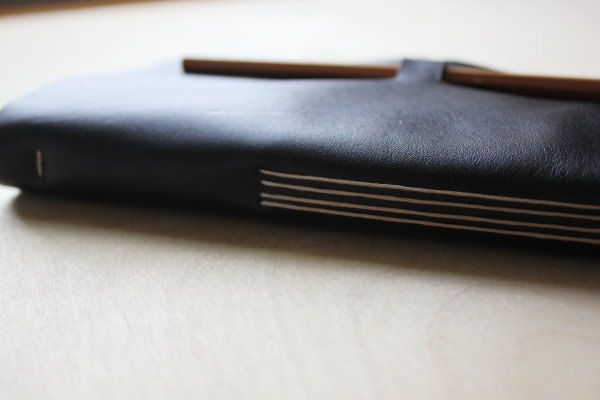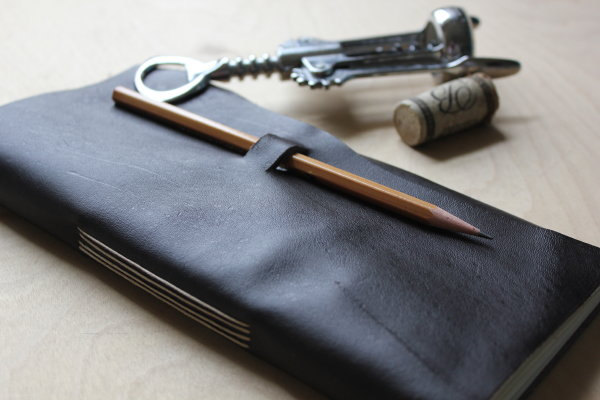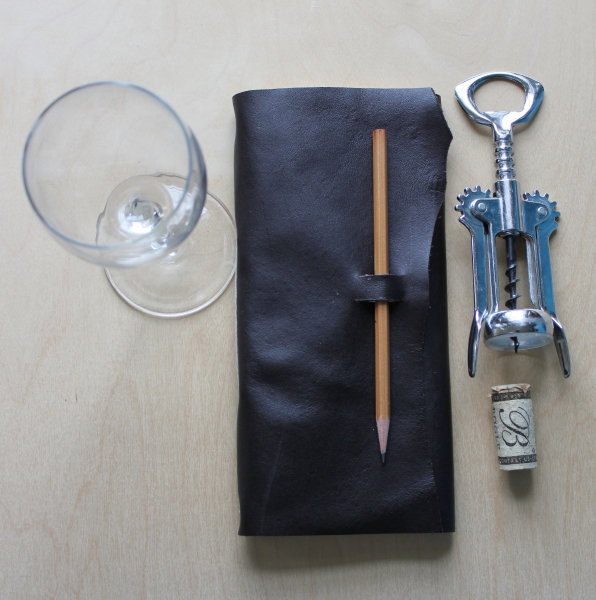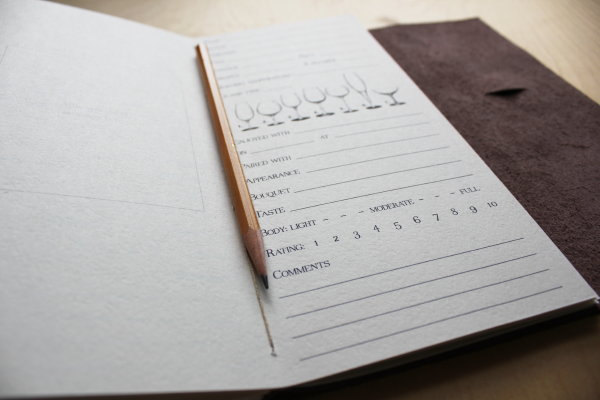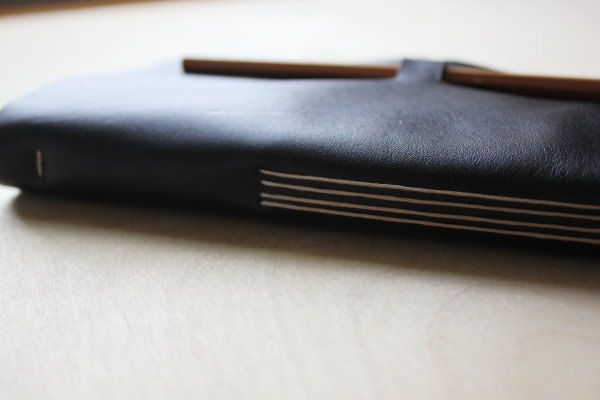 Wine tasting leather journal
A leather journal to keep track of and rate all the great wine you've tasted.

≡ WHAT IT IS ≡
• Measures 4.5" x 9.5", a great size to keep wine labels on opposing pages.
• Select a leather from any of the colors in the last picture of this listing. Colors that are pictured but not on the drop down menu are NOT currently available.
• Plautus quote on first page: "Let us celebrate the occasion with wine and sweet words."
• A pencil slot that keeps a writing instrument at hand and keeps the book closed.

≡ HOW TO USE IT ≡
• Each page is filled with prompts to properly rate wine including: region, vineyard, vintage, grapes, serving temp, who you drank it with and what you paired it with.
• A place for the wine label or photo of the label to be affixed next to the review.
• Room for 30 wine tastings and ratings.

≡ WHO WOULD LOVE IT ≡
• A wine connoisseur or novice
• A wine maker
• A weekend host
• A recent graduate
• A bride or groom
• A best man or maid of honor
**This item is ready to ship in 3-5 business days from order**

≡ HOW IT'S SHIPPED ≡
• USPS priority shipping which includes insurance at no extra cost. In most cases, domestic packages arrive within 2 to 3 days. International can take 6 to 21 business days. If you need it sooner, please choose a faster shipping method during checkout.
• All items are wrapped in tissue paper and tied with baker's twine so it's ready to gift.
• This can be shipped directly to your recipient with a hand written message by me, but from you!
• Please indicate message with order

≡ WHY BUY FROM BLISS ≡
• Everything is made by hand, one at a time with great care and love. That means every hole is hand punched, every paper is hand cut and every book is hand sewn.
• All book stitching is guaranteed! If it ever becomes loose or undone, simply return it and it will be restitched at no cost.
• Materials are hand selected by me!
• Nearly everything can be made custom. You provide the idea and I will provide a beautiful and totally unique piece.
• It's my passion! I wake up thinking about what I can create and go to bed dreaming about new things for tomorrow.